4131 Endeavor Circle, Anchorage
»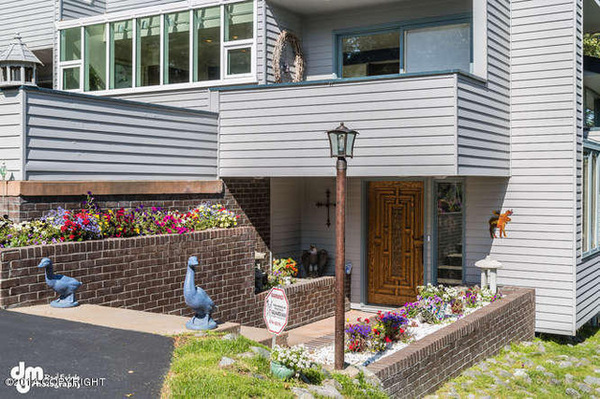 Spectacular family home on 1.18 acre lot on Campbell Lake in Resolution Pointe. This custom built residence has wonderful views of Campbell Lake and the Chugach Mountains and is in a very peaceful and tranquil setting. Click here http://www.anchoragehomesearch.com/listing/14-12403-4131-endeavor-circle-anchorage-alaska-99515/ to learn more.
Commentaires
Ajouter un commentaire
S'il vous plaît connectez-vous pour pouvoir ajouter des commentaires !